WE LOVE WHAT WE DO. YOU DON'T.
---
Well before GoEdison was founded, two friends from Denver Colorado, James Harper and Jimbo Davis, understood the incredibly positive driving force that small businesses have on their communities and America's culture. With marketing and finance backgrounds, they quickly saw this major section of the US economy being underserved by large marketing companies who were more focused on hooking the "big fish". The result was poor service and overpriced fees. In December 2015, James and Jimbo founded GoEdison with the purpose of bringing small businesses quality marketing in a rapidly evolving digital landscape and providing high value with effective marketing at a fair budget.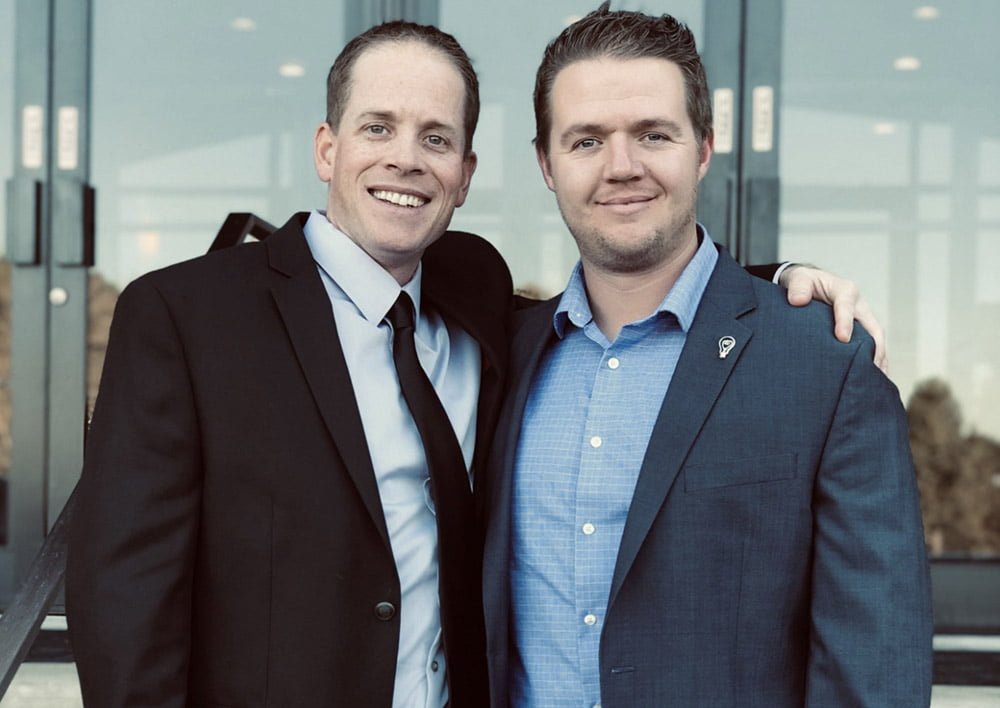 GoEdison was formed to be a small business itself, serving small businesses. The name GoEdison was created from a respect of national icon and inventor Thomas Edison. Perseverance, boldness, and creativity that produced results is the legacy of Thomas Edison. He took ideas and he executed on them. Thus, a marketing agency priding itself in "ideas to execution" was born.

With a small and nimble team, GoEdison found success year after year from the beginning. Each solid team member brought a new specialty and personality and subsequently a fresh new chapter for GoEdison. After solid, organic growth in each of its first 4 years and discovering their niche, James and Jimbo decided it was time for new leadership to take GoEdison to the next level of operation. They sold GoEdison in November 2019 to a father-son team in Joel and Gary Allen from Nashville, TN. With previous successful entrepreneurial pursuits and the same values as James and Jimbo, the choice was clear on who should take over.

GoEdison continues to be a small business serving small businesses with effective digital marketing. The values of integrity, transparency, creativity, and excellence drive the team daily. The goal remains to serve as many small businesses as possible, offering them a trusted marketing partner at a fair price to bring real value.